What is an LPG Skid plant?

The skid package is in essence a turnkey/Modular LPG cylinder refilling plant.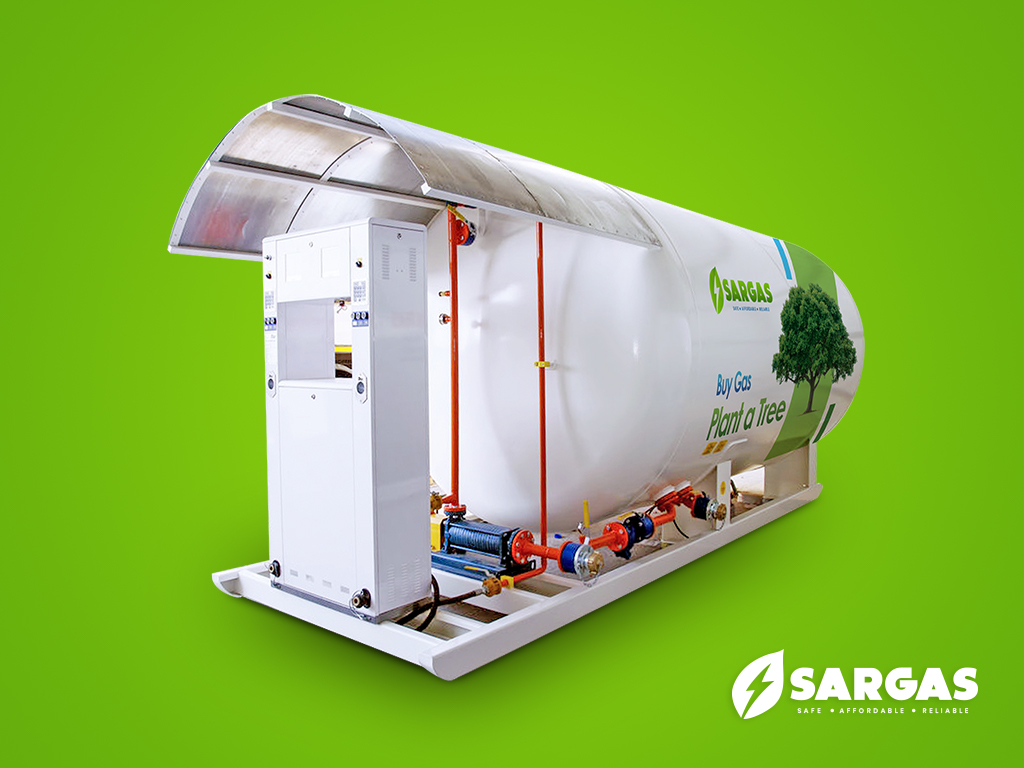 Once delivered, the skid unit only requires that you fill the tank and connect to electrical service and it's ready for production. Skid type LPG cylinders refilling plants have almost the same features with the stationary type refilling plants. They are ideal solutions when entering/testing new markets and rebuilding/renovating existing plants.. LPG retailers that are unsure about a new plant location might consider using a skid package that can be relocated if the need arises and skids don't always require a concrete foundation.
Our LPG skid consists of a storage vessel (tank), bulkhead, valve package, piping package, pump with electric motor and shutdown system all self-contained on a skid or frame. The bulkhead typically serves a dual-purpose by providing for transport unloading and bobtail loading. Our skid systems comes with a pump & electric motor for handling bobtail duties & gas dispensing. The skid packages are customization and can be configured with dual bulkheads, compressors, cylinder-fill, auto-fill and other systems. They are easy and safe to operate. The skid systems can be equipped with gas detectors and gas alarm equipment for safety. The disadvantage of skid system is that they are open to environmental conditions so the tanks might need repainting yearly.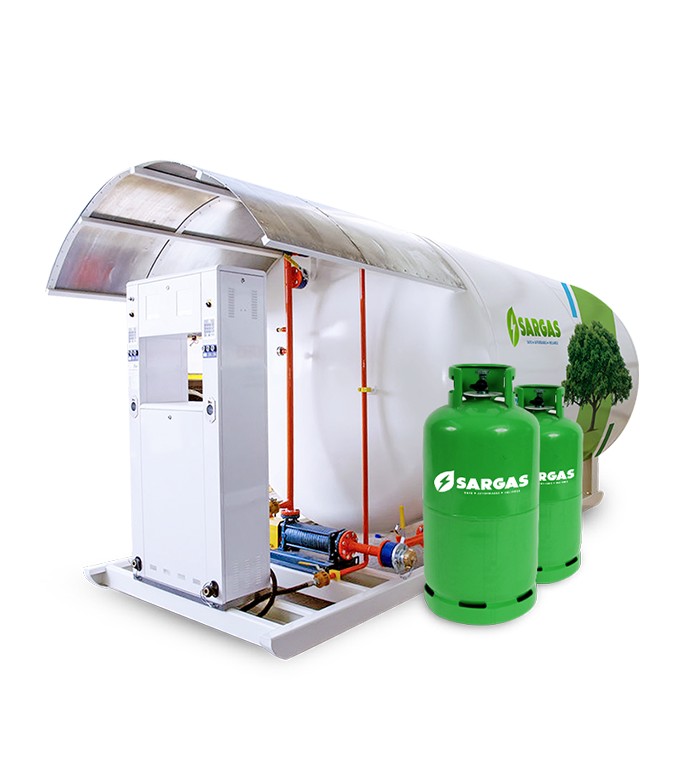 PLANT ACCESSORIES:
Magnetic gauge
Pressure gauge
Excess flow valve
Hydro static Valves
Pressure Relief Valves
Pressured tested tanks
Electronic or Pneumatic dispensing units
Bypass Valves
Emergency Shut off Valves
Seamless steel pipes
U-Channels



Skid Plant Setup Costs

LPG Skids
2.5 Tons Capacity Skid N7 Million
2 x 2.5 Tons Skid Capacity N9.8 Million
5 Tons Skid Capacity N13.5 Million
10 Tons Skid Capacity N24 Million
Stand Alone Plant
10 Tons – N25 Million (2x 7HP Pump and 1x Auto Dispenser)
25 Tons – N35 Million (2x 7HP Pump and 2x Auto Dispenser)

Tank Alone
5 Tons Tank – N9 Million
10 Tons Tank – N14 Million
23 Tons Tank – N23.5 Million
25 Tons Tank – 24 Million