SARGAS Xchange is one of the nation's leading providers of LPG cylinder exchange service. We specialize in serving residential, commercial and industrial clients.
Our main focus is LPG cylinder exchange. We only provide the safest & Timely delivery to our customers in the safest SON approved tanks. No more struggle in carrying heavy cylinders for refill Just call us and we will do the heavy lifting
No more leaky tanks that keeps being refilled. Our tanks are safer, No more running out of Gas! In 20mins and we have your cooker up again with far more cheaper gas with every purchase.
Each of our storage locations is strategically Located and 24hrs operated with customer service being the crucial focus for our team. Our Cylinder exchange service is the safest & fastest way to supply you with LPG. Our goal is simply to keep your cooking & heating equipments running. Let us show you how easy it is to get started.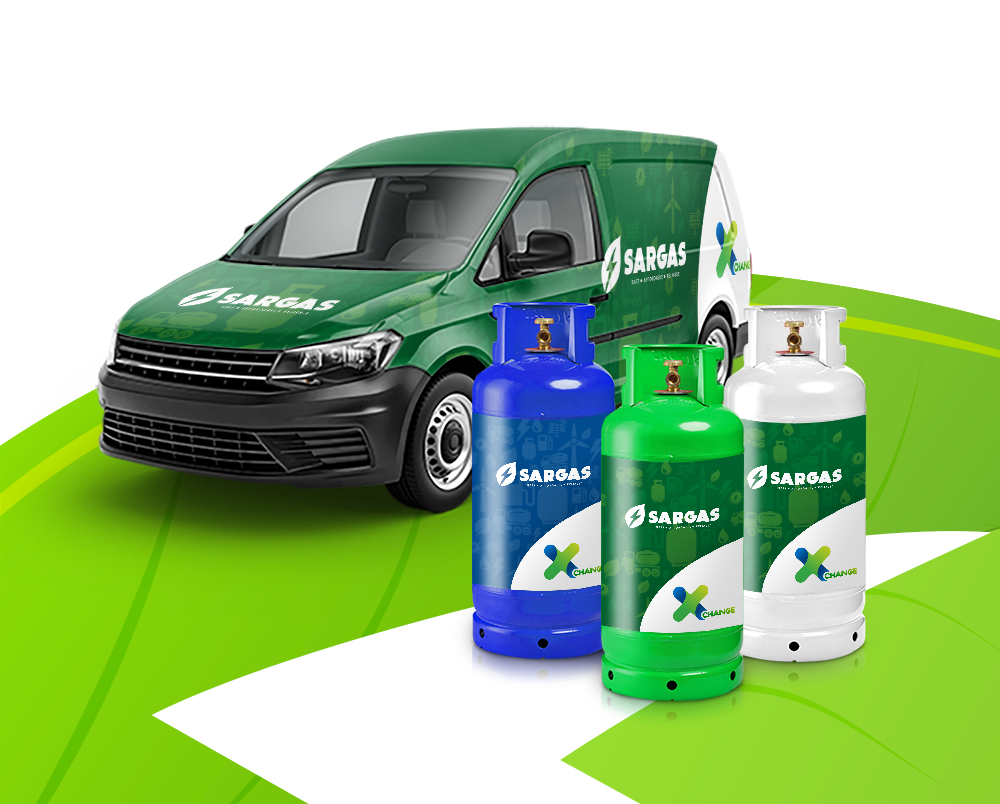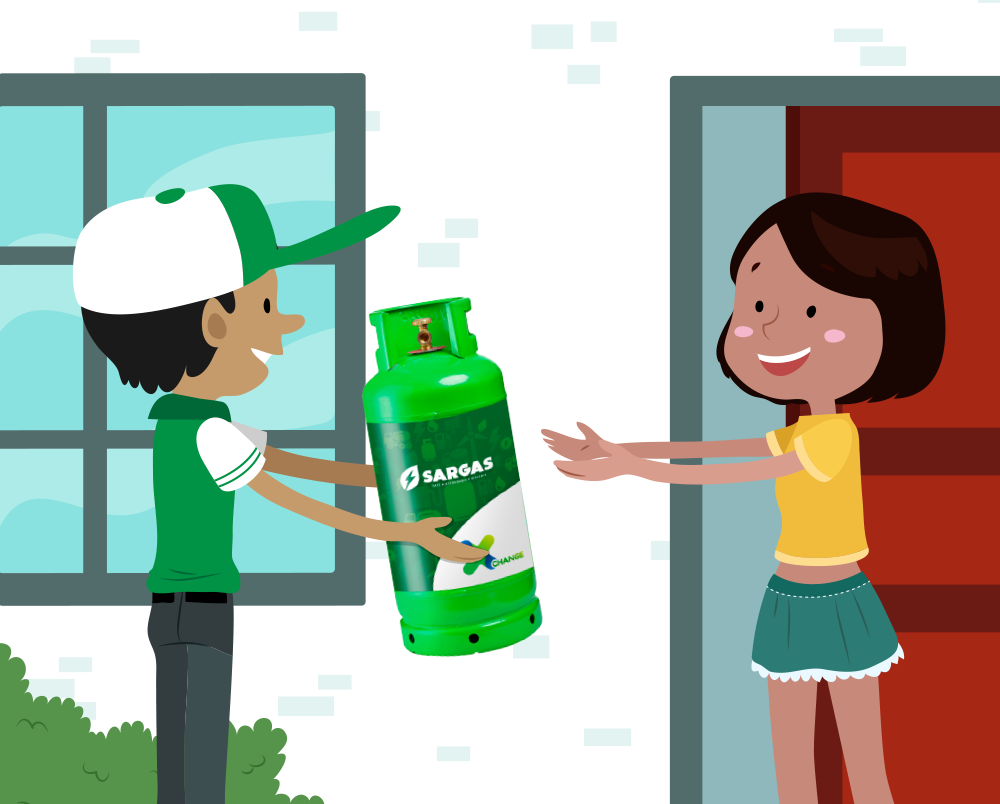 SARGAS Xchange Benefits

20mins delivery time Sunday-Saturday
Computerized routing schedule (daily, weekly, monthly, or will-call)
All light weight cylinders
12.5- 50kg cylinder only
Experienced and friendly delivery personels
Precision-filled through a quality assured process and Inspected with strict government safety regulation
Every cylinder is tested for leaks before delivery to ensure the safety of your home.
Free Installation