About Us
SARGAS energy is a Safe, Affordable, and Reliable renewable energy company based in Lagos, Nigeria. We are duly registered with the Corporate Affairs Commission Of Nigeria with registration number: RC 1326777. SARGAS was established in the year 2016, out of the yearnings of the board members to create a Safer environment. Maintaining constant energy supply in our lives is a necessity not a luxury and at SARGAS energy we have put measures e.g. renewable energy market experts in place to help our clients monitor the changes in energy market trends in order to give our clients the best advantage in price and cost wise when buying renewable energy.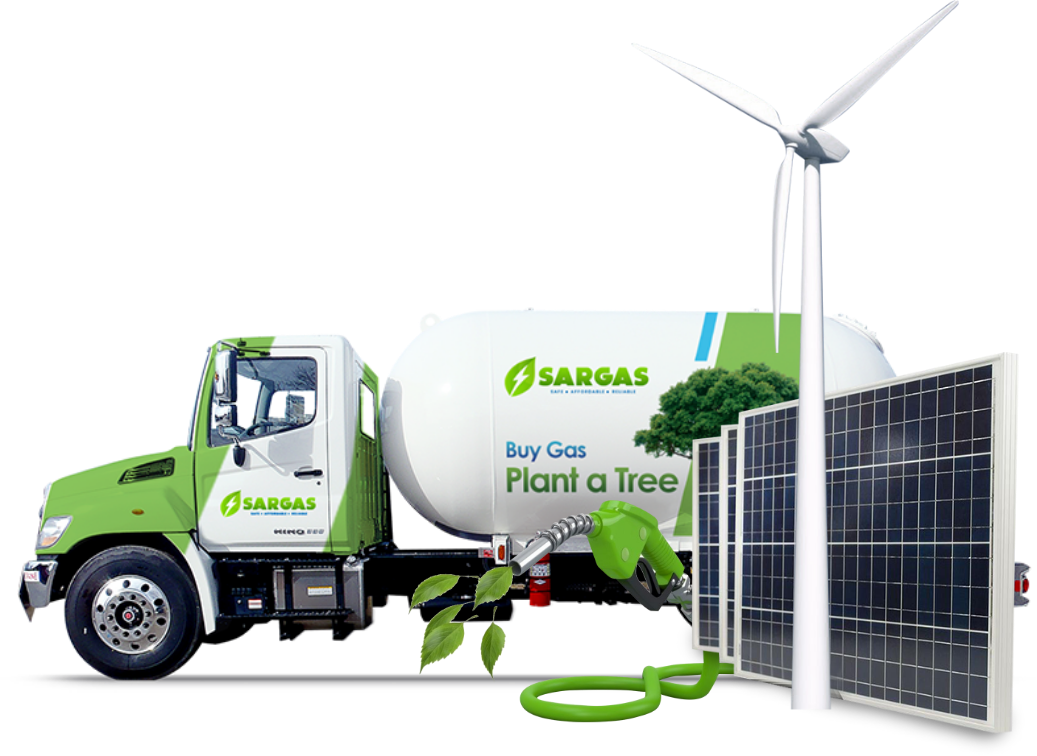 Our Services
SARGAS is known to be the best in the industry using quality equipments and materials to deliver the best solutions with a minimum of 5 years warranty on our  solutions and providing the best support service
Renewable energy is energy that is collected or gotten from a renewable source. This renewable source or sources are naturally occurring and can be replenished on a human timescale e.g. day and night. Examples of renewable energy sources are; sunlight, wind, rain, tides, waves and geothermal heat.
For a long time power generation in Nigeria and Africa has not been up to par with the rest of the world. This is baffling because when you look at our climatic conditions it is tropical thus we have an abundant supply of sunlight all year round. So why don't we have constant electricity?
Fossil fuels and hydroelectric power are the two main energy sources for power generation in Nigeria. Some other African countries have more than two sources of power and use each of them to generate energy so that they can meet the energy needs of their citizens. In order for Nigeria to be able to generate enough energy to meet the needs of its citizens, a Safe, Affordable & Reliable energy source is needed now more than ever – SAR renewable energy.
The importance and significance of renewable energy for sustainable growth, development and energy generation cannot be overemphasized. Join Us in making that SWITCH.