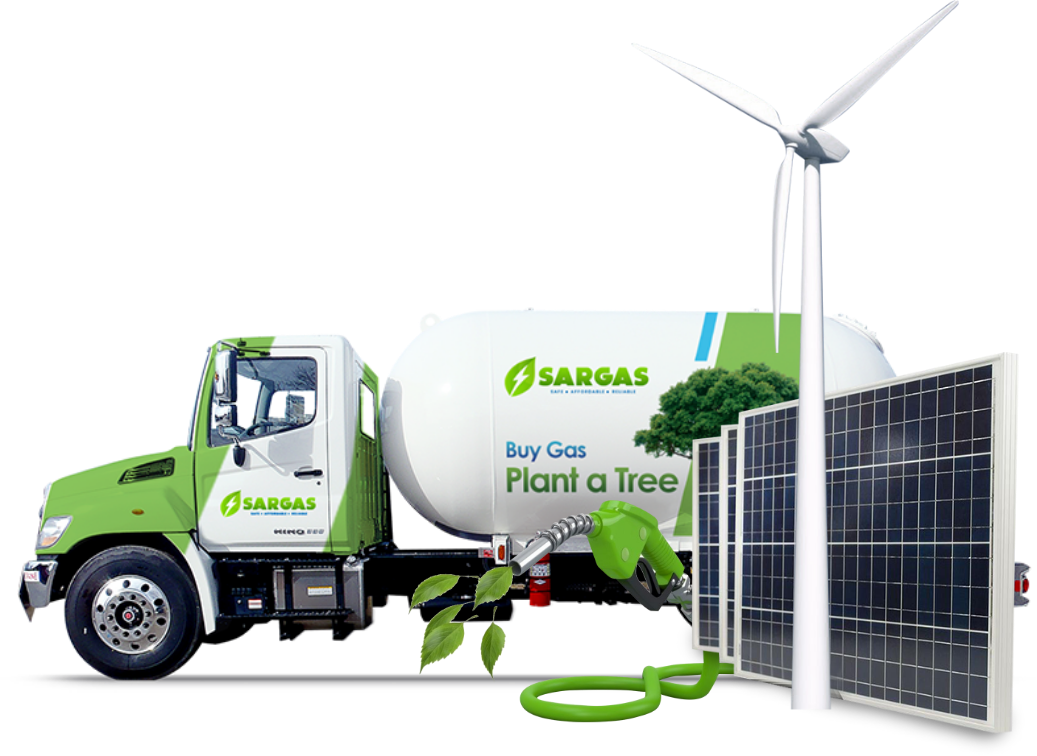 SARGAS energy is a Safe, Affordable, and Reliable renewable energy company based in Lagos, Nigeria. We are duly registered with the Corporate Affairs Commission Of Nigeria with registration number: RC 1326777. SARGAS was established in the year 2016, out of the yearnings of the board members to create a Safer environment.
Maintaining constant energy supply in our lives is a necessity not a luxury and at SARGAS energy we have put measures e.g. renewable energy market experts in place to help our clients monitor the changes in energy market trends in order to give our clients the best advantage in price and cost wise when buying renewable energy.
At SARGAS energy we are already making progress in harnessing various forms of renewable energy sources like sunlight, bio gas, LPG, wind and geothermal heat in order to expand and provide more alternative energy sources to you. With technological advancements in harnessing these renewable energy sources, prices  cost can be reduced greatly and energy supply can increase and be constant. We constantly monitor research and development trends in the renewable energy sector and conduct our own researches to expedite our goals for efficient and effective energy solutions.
Energy is important for economic growth and development. With constant energy source we can improve our daily lives and fulfill our dreams. Renewable energy gives us that opportunity. At SARGAS energy we make it our business to deliver the best renewable energy services to our Residential, Small Businesses & Commercial clients. We are passionate about clean energy generation, distribution and Usage.
Our Mission
Our mission is to promote a safe home and environment to foster prosperity on earth while leading the way for environmental conscious businesses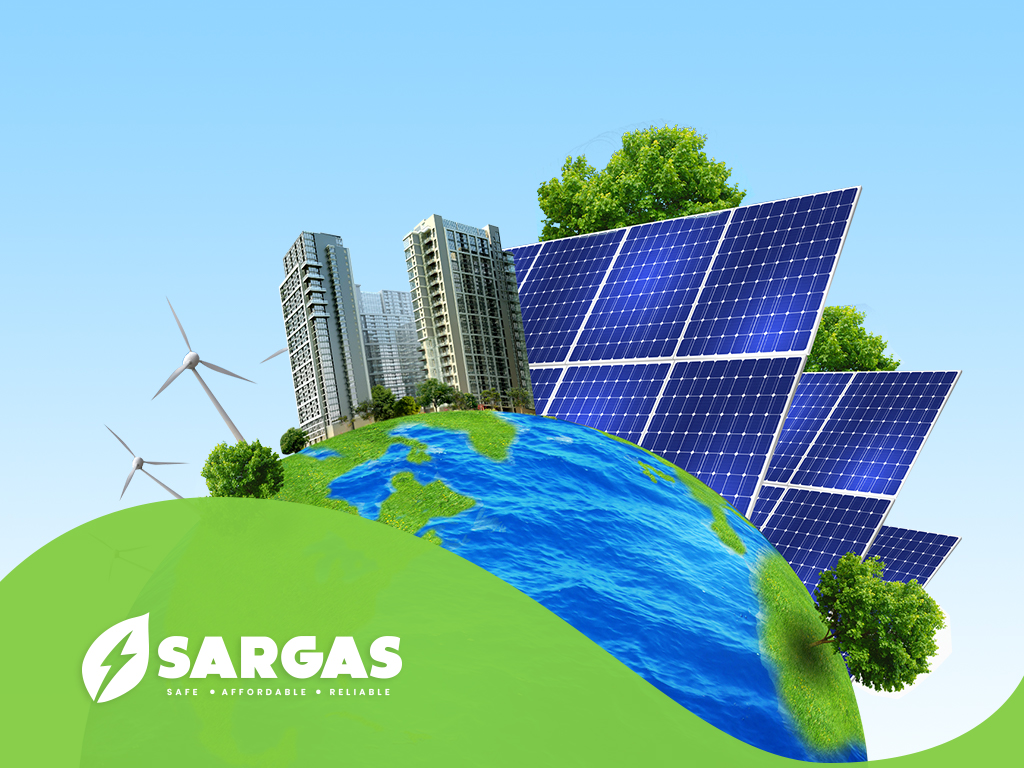 Our Vision
Our vision is to be the leading and most preferred renewable Energy company with a vast Generation, distribution and strong retailing Network that would provide a qualitative energy delivery service solutions at very competitive market rates and enable our customers achieve their objectives in today's demanding and rapidly changing energy environment.
Signup for our Newsletter
Subscribe for free updates on energy news and recources.
Our Team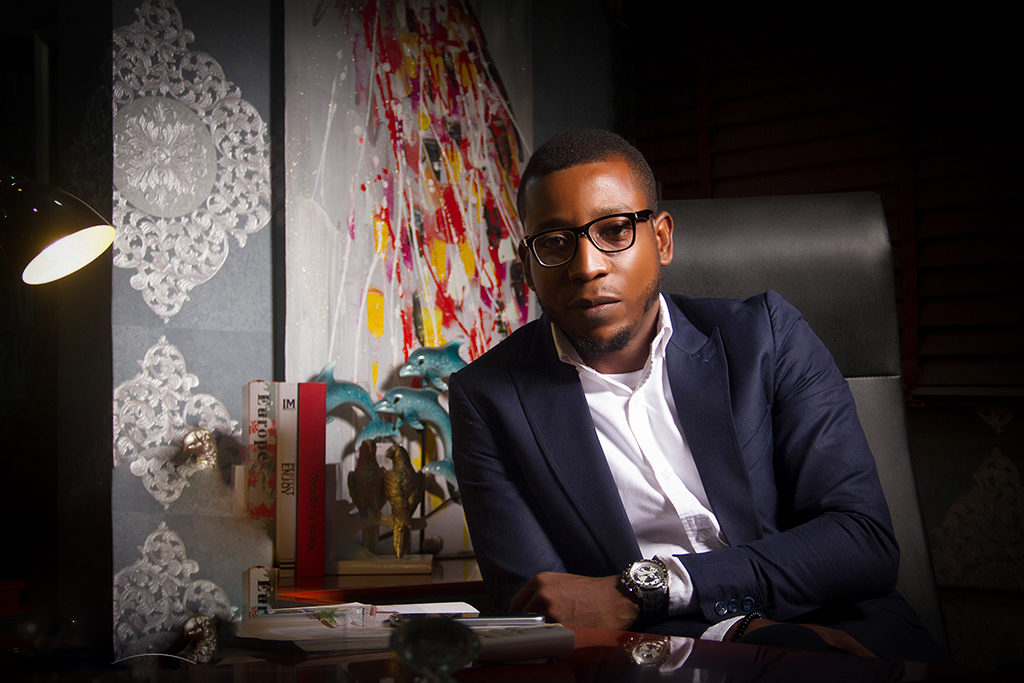 LPG Business Development Executive
Okebugwu Ikechukwu Williams (FCLMI)
Over 7 years experience as an oil and gas Marketer, Business Owner and Business Development consultant. Expertise in areas ranging from business administration to marketing and Entrepreneurial skills. He is a fellow of the Courier and Logistics Management Institute and awarded for his professional experience and contributions to the civil society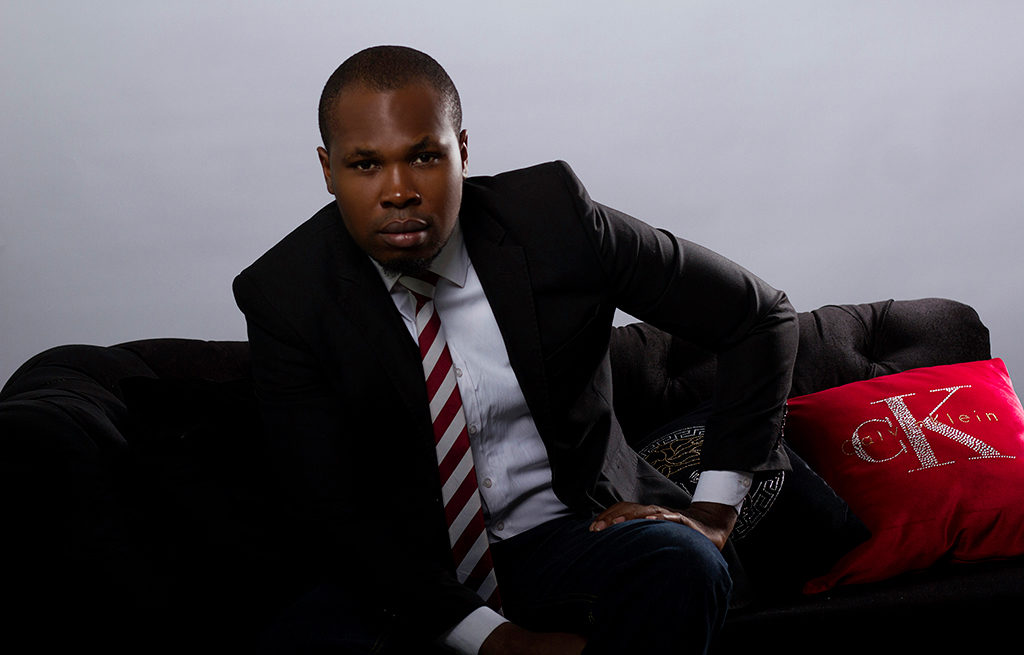 Head of Operations
Obi Charles Izuogu
Charles Obi has extensive experience in operations and administrative duties in architecture and oil/gas field respectively. He obtained a Bsc degree in Government and Public Administration in Imo State University, a certified Project Manager (CPM), a Masters degree in Public and International Affairs (MPIA) in Unilag, and a promising chartered accountant (ICAN).
CSR
The Evolving Sapiens Foundation (ESF) is a Non-Governmental Organization (NGO) passionately dedicated to impacting the intellectual, mental and humanistic capacity and wellbeing of children and youth in the Republic of Nigeria and Africa by educating and inspiring them to the merits and utilization of Empathy, Science, Critical and Creative thinking, Arts and Foresightedness as life tools. ESF focuses on children in the educational system and especially disadvantaged children and youth out of the educational system.
ESF is founded by Michael Israel
www.theevolvingsapiens.org | www.theevolvingsapiens.com
info@theevolvingsapiens.org